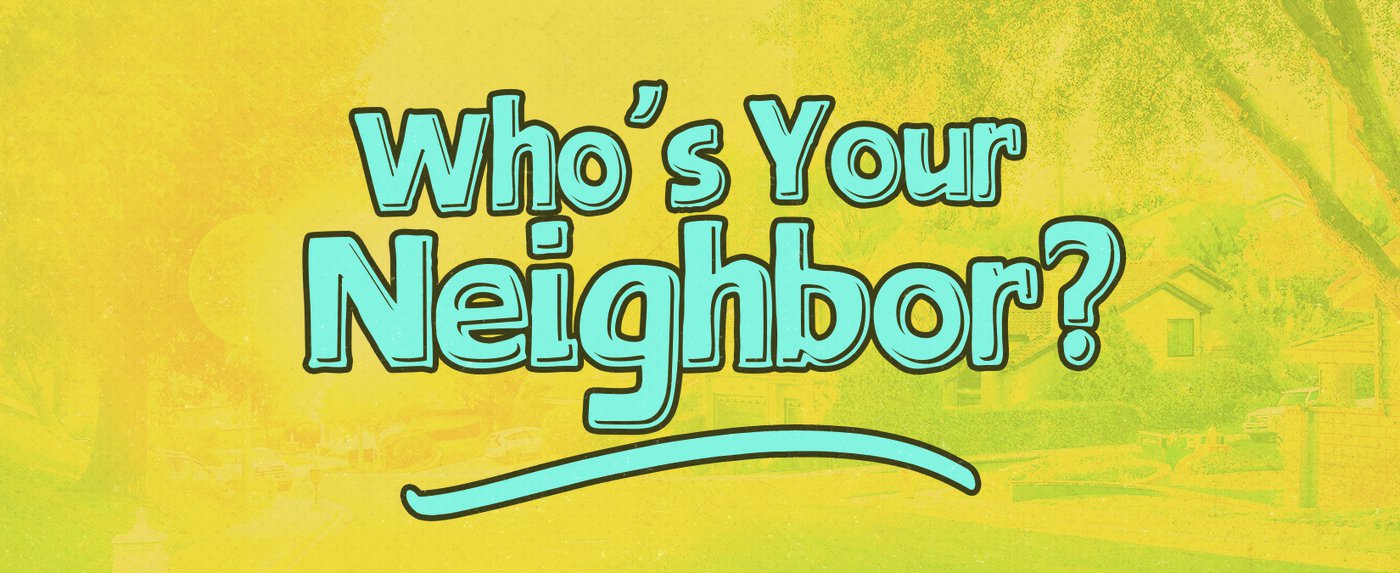 Sunday, January 29, 2023
Today's Sermon
Who's Your Neighbor?: Why Love?
Luke 15:1-7
Mike Korgan, Student Pastor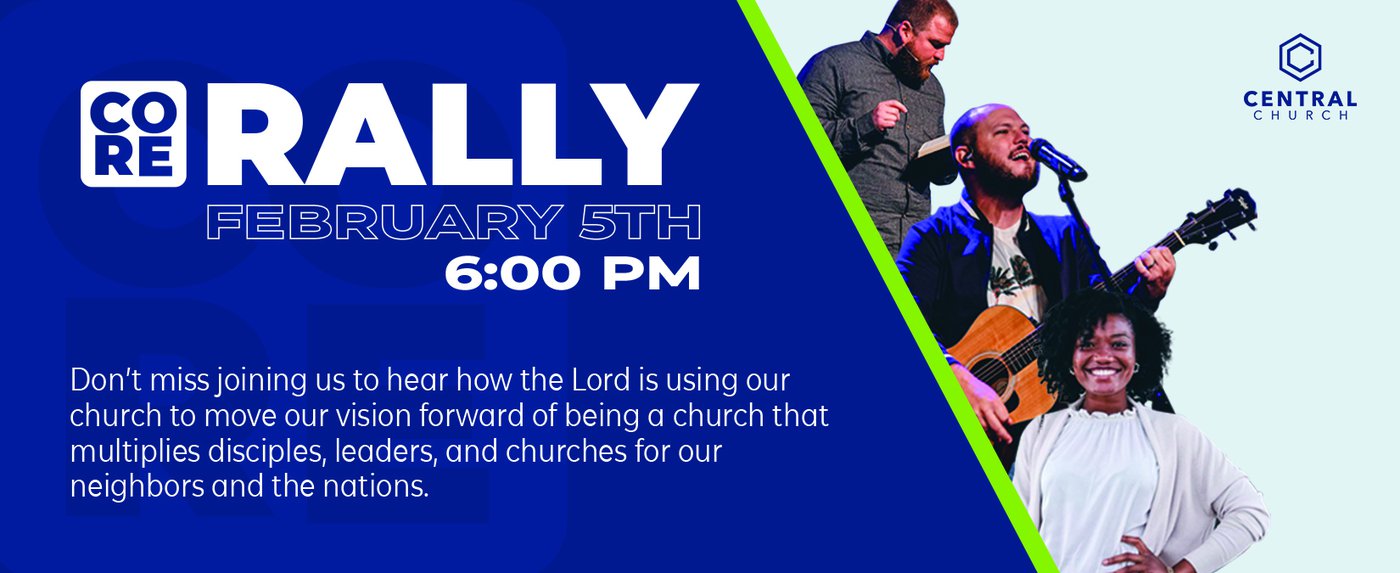 RENOVATION UPDATE - GRAND OPENING
SUNDAY, MARCH 5TH
Our renovation process is almost complete.
We're excited for new ways and opportunities to reach our neighbors within our brand new space.
The completion date is targeted for March 5th.
That Sunday we will be celebrating new space with a Grand Opening Party!
The week leading up we will bathe the room with around the clock scripture reading.
We invite you to sign up for a reading slot today!
NIGHT TO SHINE
FRIDAY, FEBRUARY 10TH
WHAT IS NIGHT TO SHINE?
It's an unforgettable prom night experience, centered on God's love, for people with special needs ages 14+.
This is a great opportunity for you to serve and make our special friends feel valued and important.
If you would like to volunteer, sign up click on the button below.
SENIOR ADULTS' OUTING
THURSDAY, FEBRUARY 2TH
BLUE SPRINGS PARK
You are invited to join the senior adults the first Thursday of each month for their monthly outing.
This month they will meet at the church at 10:00AM and carpool to Blue Springs Park.
Cost is $6 per car. Lunch will to follow at Cooks Restaurant at 12:30PM.
Click on the button below to sign up.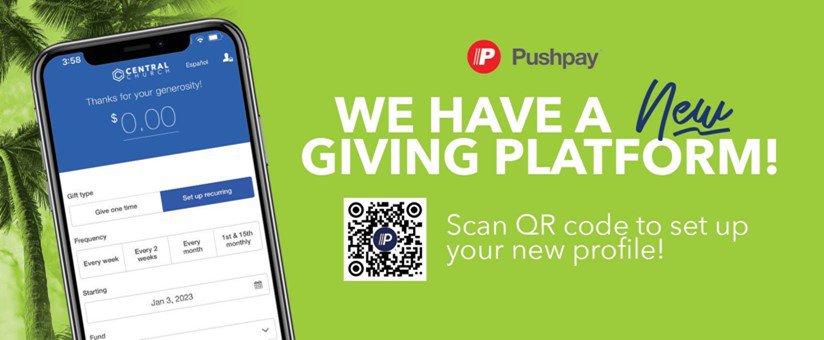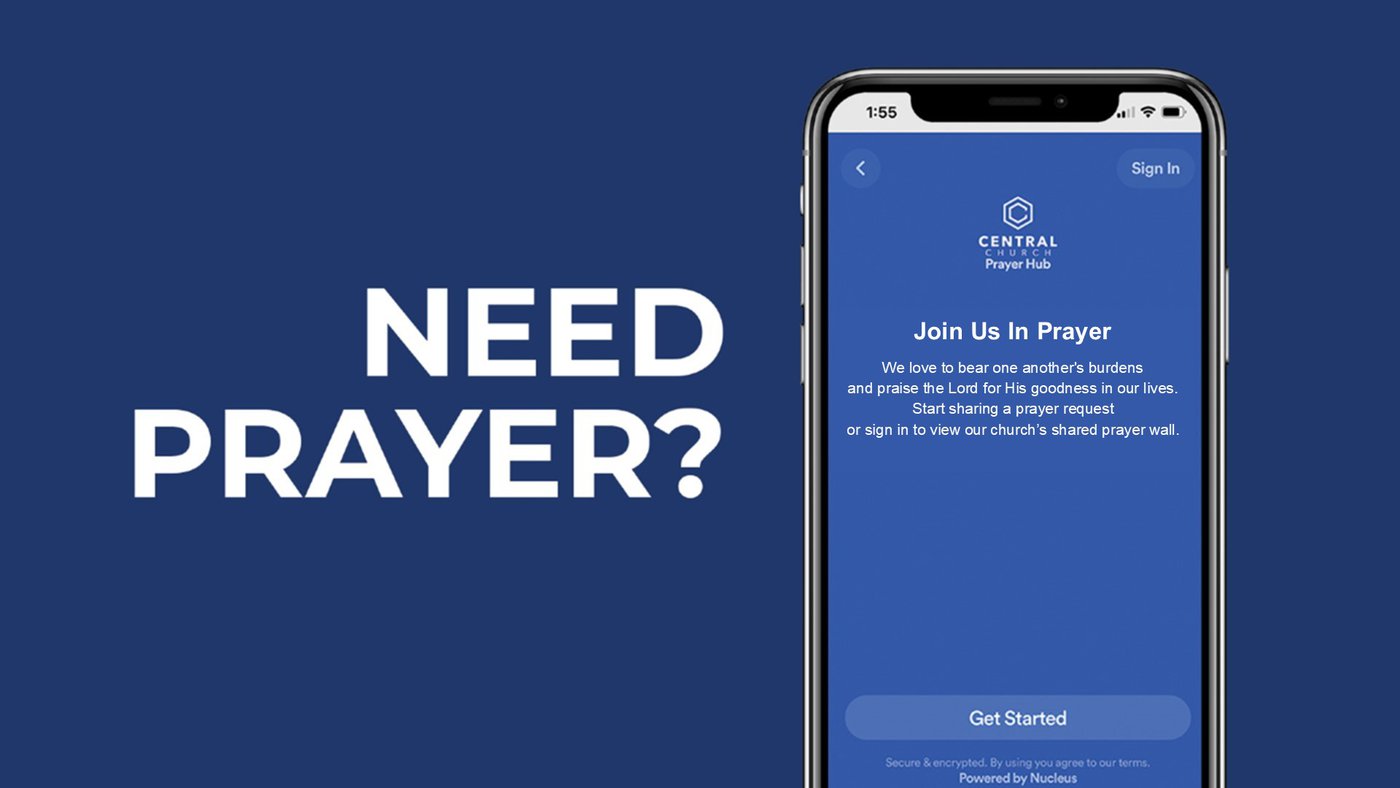 JOIN US IN PRAYER
We love to bear one another's burdens
and praise the Lord for His goodness in our lives.
Starting by sharing a prayer request
or sign in to view our church's shared prayer wall.
Click on the button below to start today.