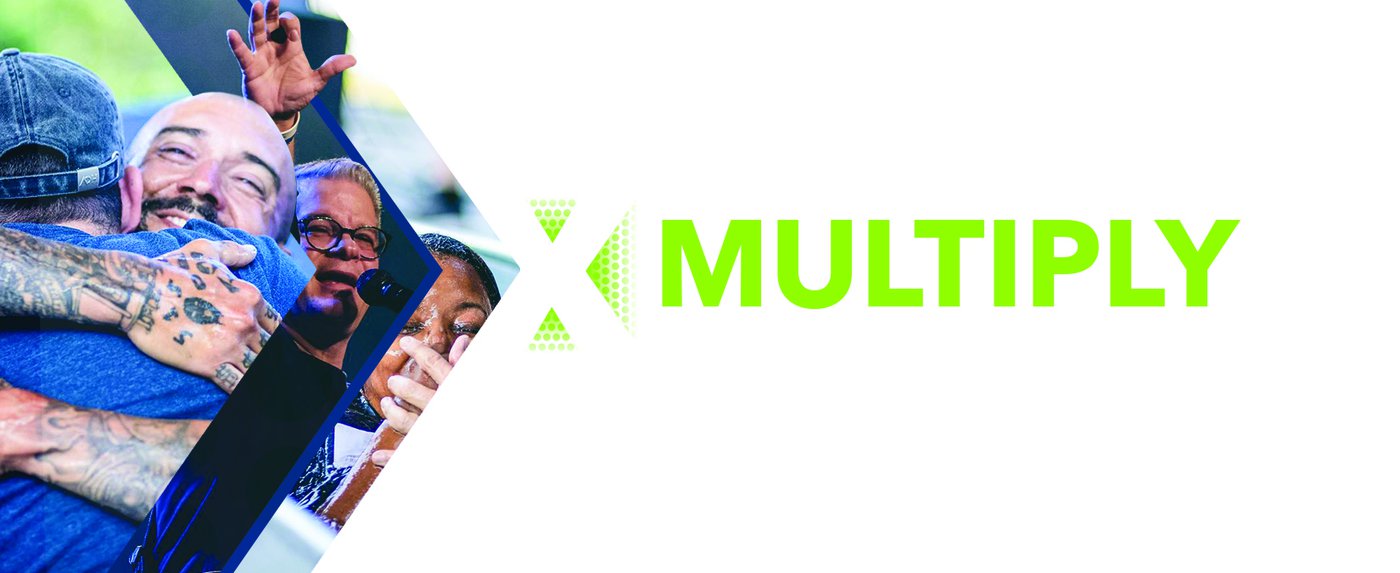 Sunday, October 2, 2022
Today's Sermon
Multiply: Multiplying Churches

Ethan Crowder, Lead Pastor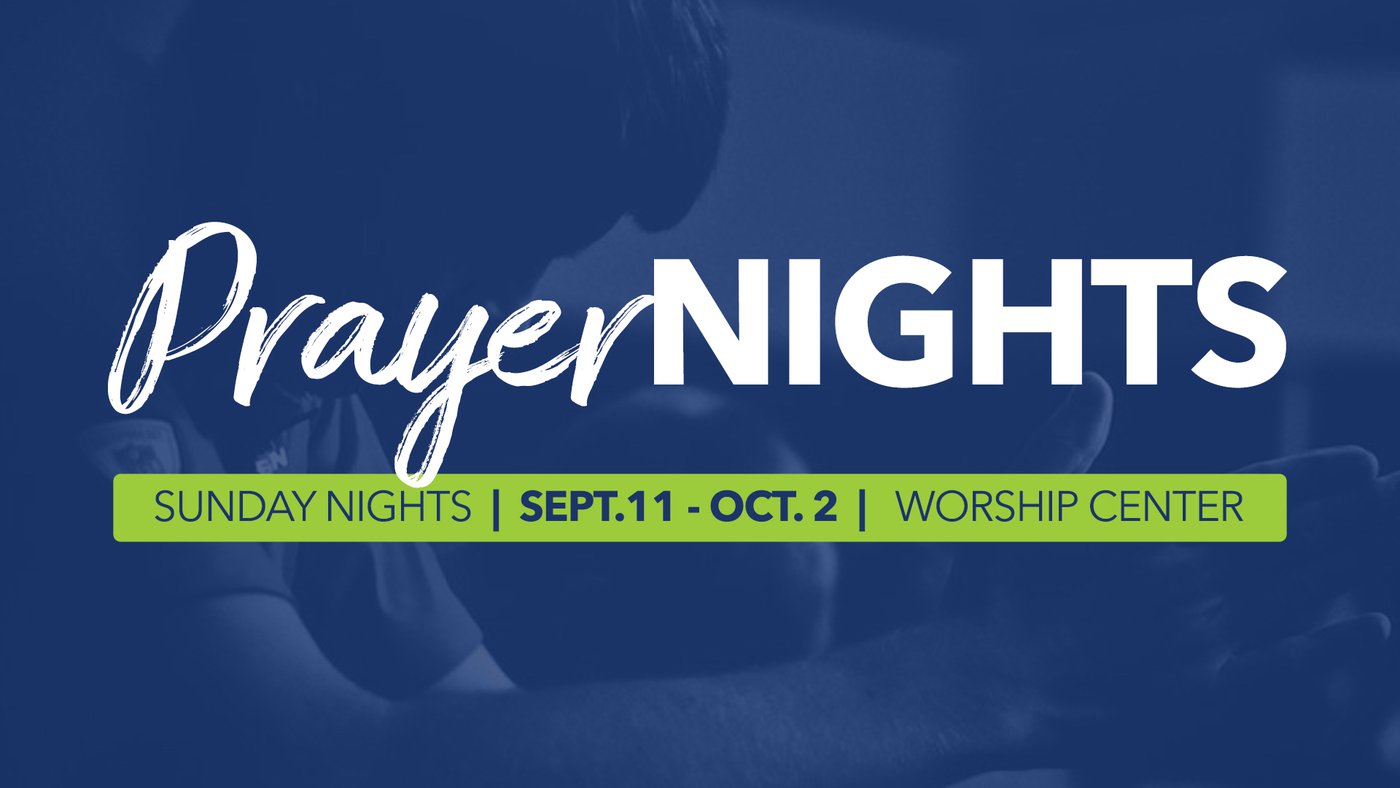 SUNDAY Prayer Night
Worship Central
6:00 PM
Psalm 127:1 tells us that unless the Lord builds the house, we labor in vain.
Jesus tells us that we are to be a praying people.
On Sunday nights in September,
we are calling the church to come together to pray
that the Lord would work in us and through us as we seek to be a people devoted to Him.
Click on the button below to submit any prayer needs.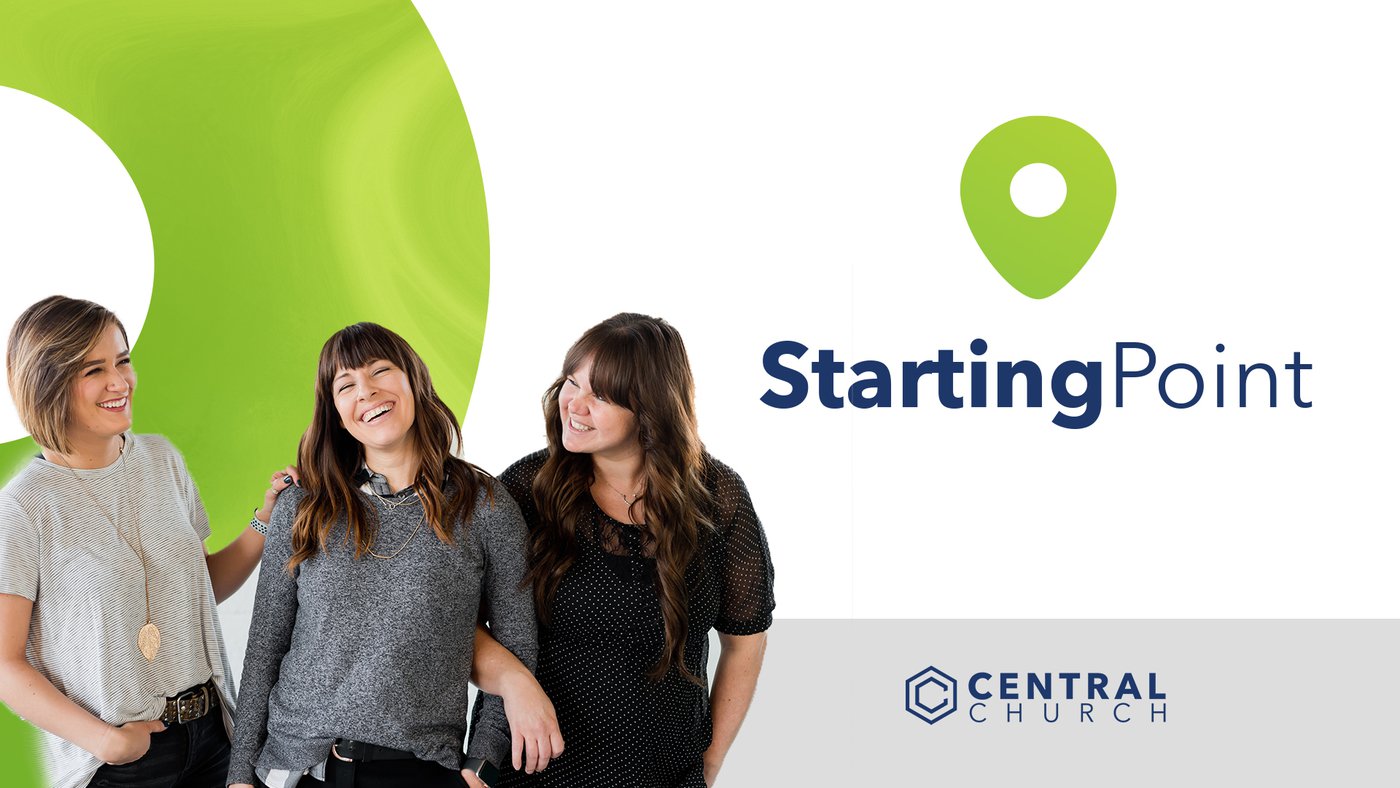 Starting Point
Sunday, October 2nd
11:00 AM
Starting Point is an eight-week group that introduces and reminds us of the basics of following Jesus.
Starting Point is the first step on Central's GO Track.
This is a great way to grow in your walk with Jesus and to connect with others at Central!
Click on the button below to register for Starting Point.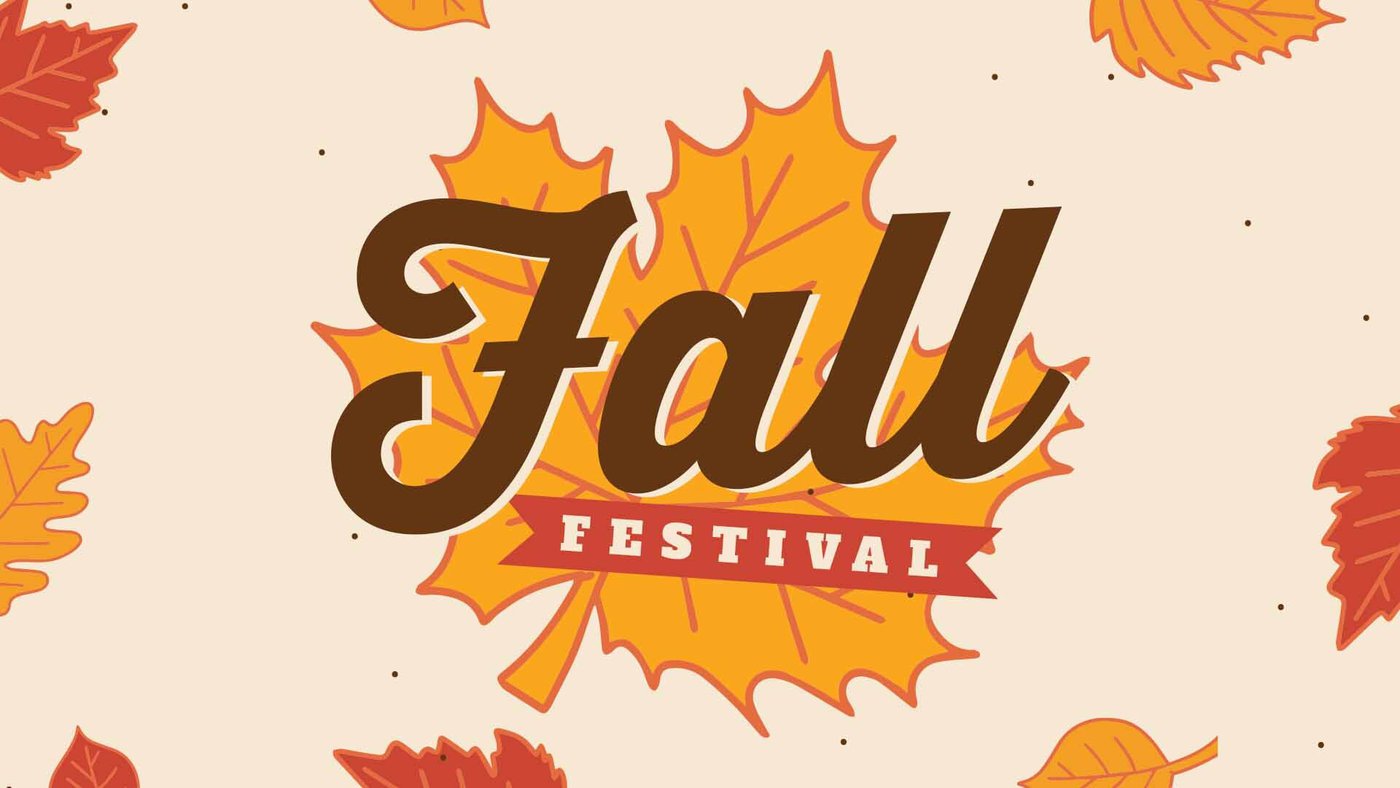 Serve For Fall Festival
Saturday, October 22nd
4:00 - 7:00 PM
It's Fall Y'all and we want to invite you to serve our community
at Fall Festival this year on Saturday, October 22nd from 4:00-7:00 PM!
This is our biggest outreach to our community the entire year!
For more information contact,
Ally Hetrick at Ally@GoCentralChurch.Org.
Click on the button below to sign up for an hour shift at Fall Festival!
We also need 300 cakes for our cake walk.
The Cake Walk has been the most popular attraction each year,
so join us and do some baking!
Candy can be dropped off in the designated container in the Lobby.
Please no chocolate candy and no candy with nuts.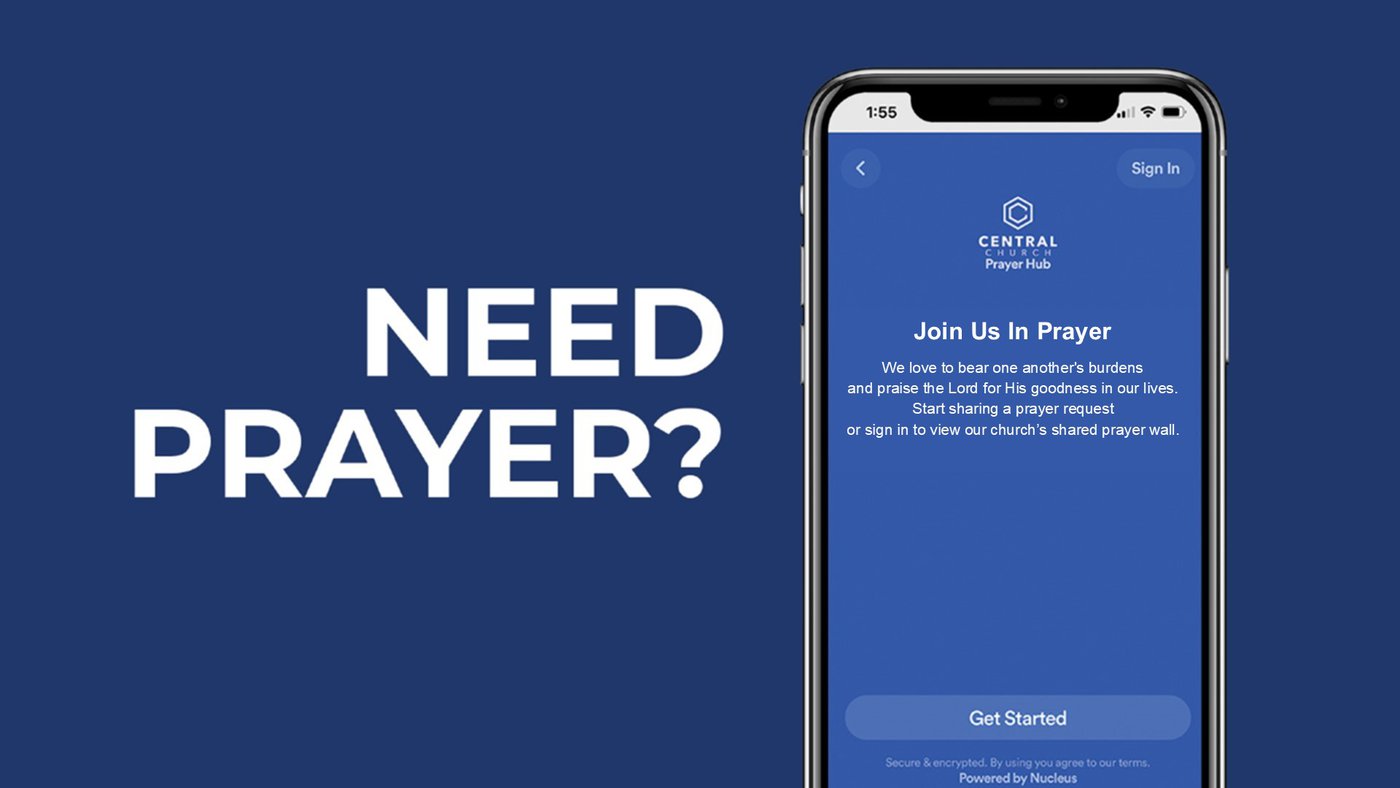 Join Us In Prayer
We love to bear one another's burdens
and praise the Lord for His goodness in our lives.
Starting by sharing a prayer request
or sign in to view our church's shared prayer wall.
Click on the button below to start today.