CYP at Central Church
Central College and Young Professionals meets every Sunday evening at 6:00PM in the Hangar at Central Sanford. Join us for fellowship, worship, bible study, and breakout groups as we build community among college students and young adults.
Like us on Instagram and Facebook to get news on events and updates!!
Michael Korgan joined the Central Sanford leadership team in 2017 as the Associate Student Pastor and also leads the Central College and Young Professionals group.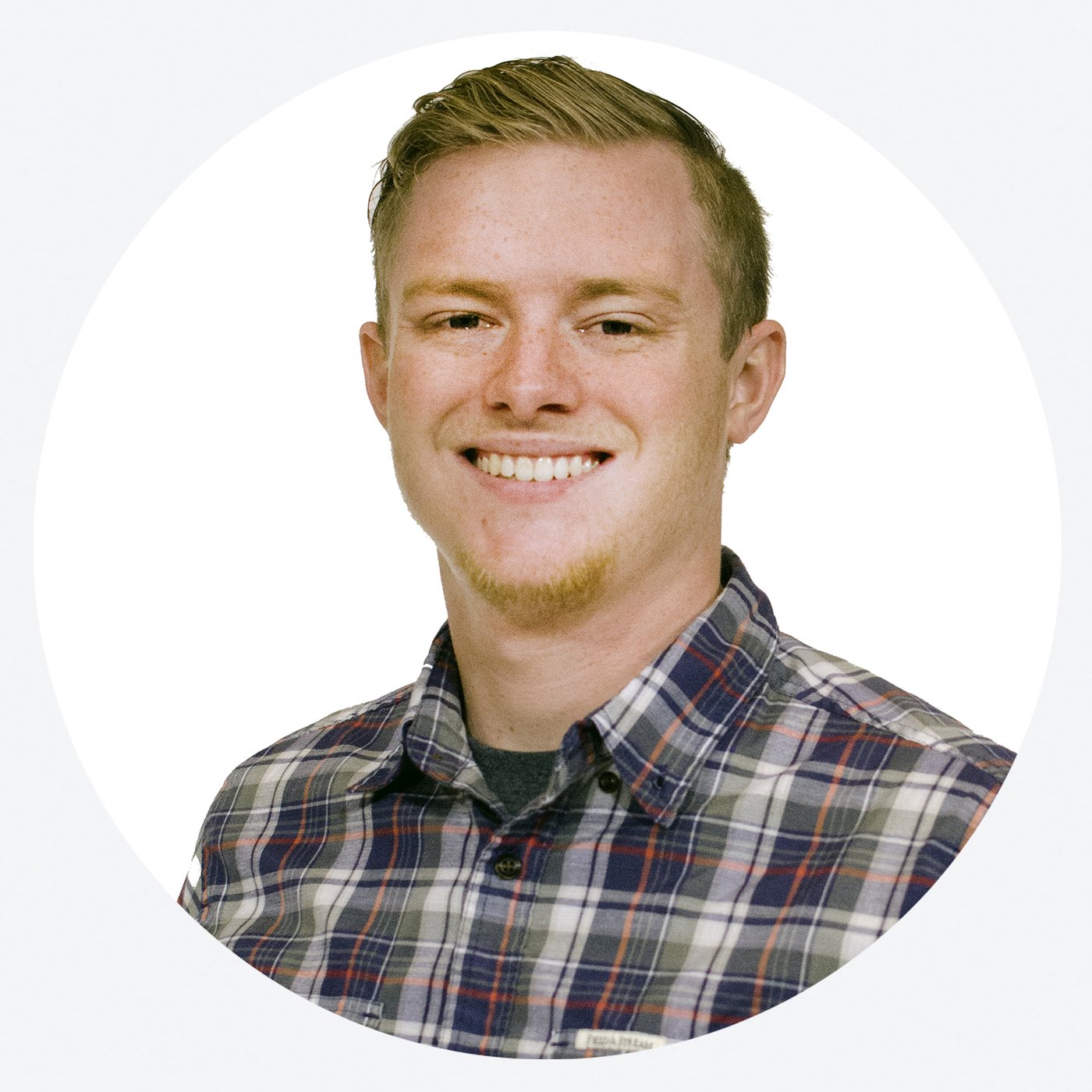 Got questions?
If you have further questions concerning our CYP ministry, simply click the button below and get in touch with us!