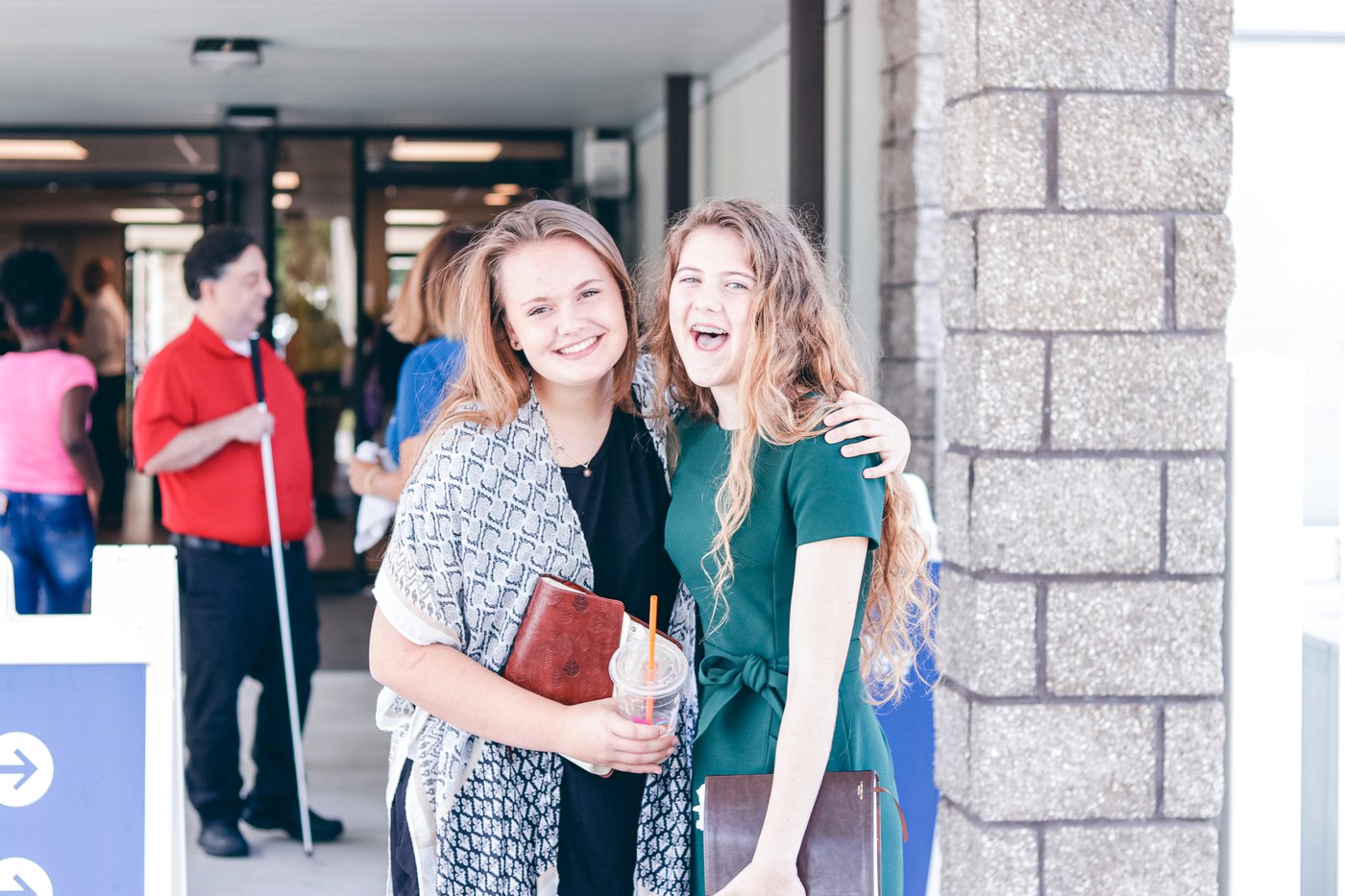 Encounter:
High School Encounter is held every Tuesday night from 6:30pm - 8:00pm. Join us for a night filled with high energy worship, time in God's word and of course incredible fellowship before, during and after.
Sunday Morning Small Groups:
Sunday morning small groups are a perfect time for High School students to join in group fellowship and conversation as we discuss a number of different topics: Passages of scripture, trending topics, apologetics and more!
Volunteering Opportunities
If you are a high school student looking to find opportunities to volunteer and serve within the church, we want to help you get plugged in and follow that calling God has placed on your heart! We have students serving in numerous areas, from audio/visual, graphic design and video, worship ministry, and more! A great way to get started is by serving during our Middle School Encounter nights on Wednesday nights.
If you are interested,
visit www.centralsanford.net/servesurvey to sign up to serve.