Welcome to Central Kids
Central Kids Jr. (birth-5 yr. old) and Central Kids (Kindergarten-5th Grade) exists to partner with parents to lead the next generation to know that God loves them, He has a plan for them and to lead them into a relationship with Jesus Christ. We do that through safe, age appropriate environments where kids will experience worship, learning and play.
We would love to see you and your family visit Central Kids. Please follow the link below to register your kids so that we will be ready for your visit.
Central Kids Online Lessons

Ready, Set, Move Vacation Bible School will take kids on an experience to move and learn to follow Jesus Here, There, and Everywhere! Vacation Bible School will be June 19-23 from 6-8:30pm. Kids from 3 years old - just completing 5th grade can register TODAY!
DO what Jesus says
BELIEVE who Jesus is
LOVE who Jesus loves
SHARE what Jesus did
Go where Jesus leads
"Let us keep looking to Jesus. He is the one who started this journey of faith. And he is the one who completes the journey of faith." Hebrews 12:2
Don't let the kids have all the fun. Join our VBS Team. Register TODAY!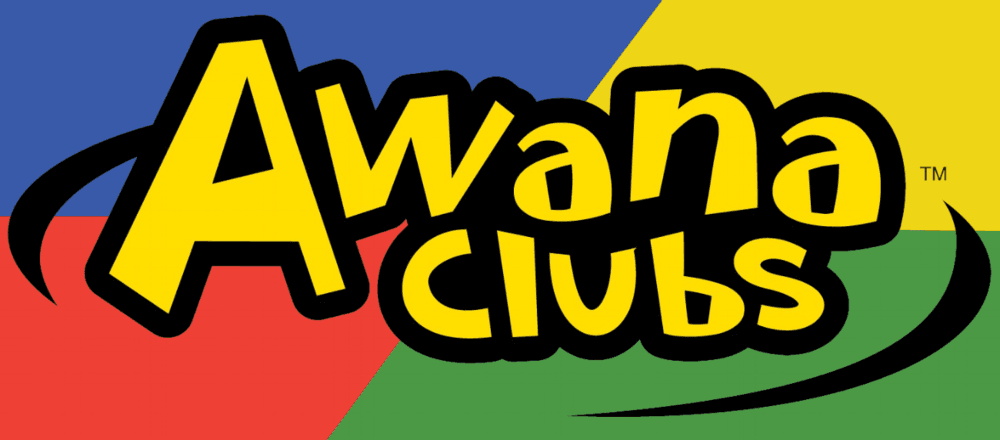 Wednesday Nights




What is Awana?
Awana is a ministry used to reach kids, equip leaders, and change the world. Central Kids provides Awana Wednesday nights in the school year. Awana is a great next step for kids to come and dig deeper into God's Word, memorize scripture and learn how to apply it to their life. Each month kids will learn about missionaries and how they can be a missionary in their community.
Important Awana Dates:
March 22 - AWANA does not meet
April 26 - Last Night of AWANA
May 3 - AWANA Award Show
Wednesdays, 6:15-8:00pm
Ages 2 (by September 1st) up to 5th Grade
Awana Clubs
Puggles® recognizes the learning ability of 2- and 3-year olds by introducing biblical truth at church and equipping parents to teach them at home.
Cubbies® celebrates the spiritual potential of preschoolers (3- to 5-year olds) by helping them develop respect for God, His Son and His Word.
Sparks® (K-2nd grade) ignites the curiosity of early elementary-age kids to learn about the people and events of the Bible, building a foundation of wisdom for knowing Christ.
T&T engages third- through sixth-graders by answering their questions about God and the Bible, guiding them through this pivotal life stage to grow in Christ's grace
Kids' Baptism Class
Kids Beach Club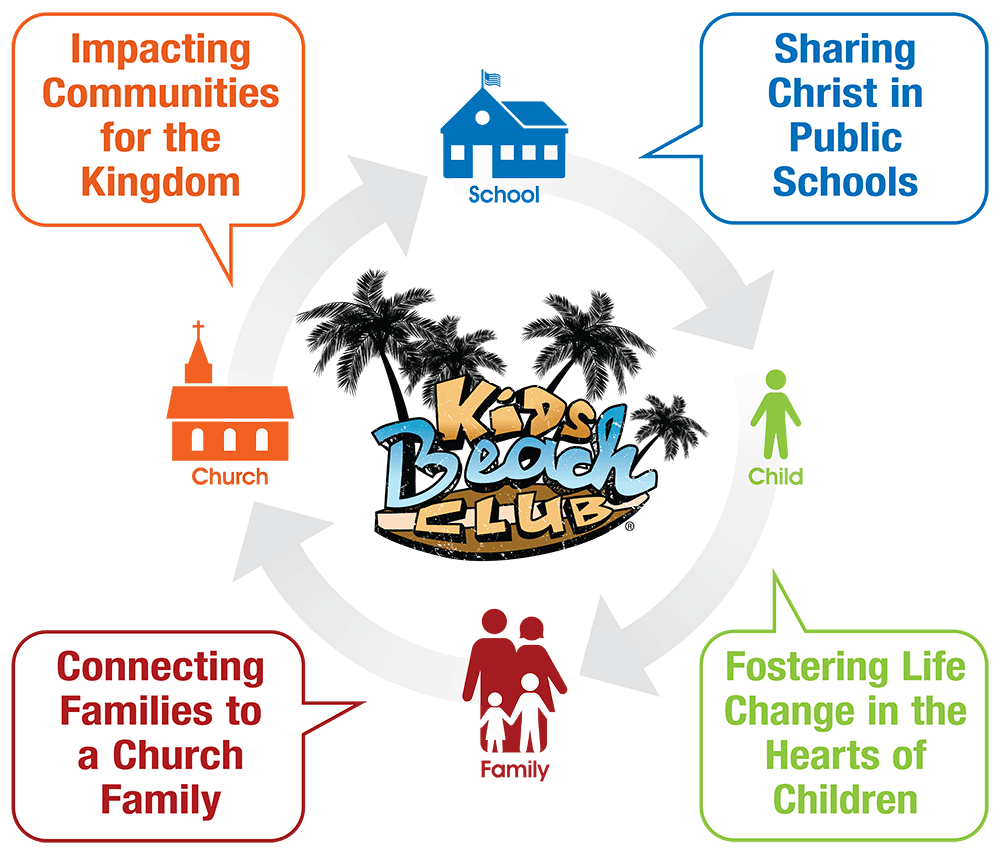 Central Church is partnering with Kids' Beach Club and making Jesus Cool at School. Beach Club is for 3rd-5th grade. Come and learn what the discipleship vision of Kid's Beach Club in all about! Please contact Mary@gocentralchurch.org for more information or if you would like to serve.
A Gift for all Central Kids Families!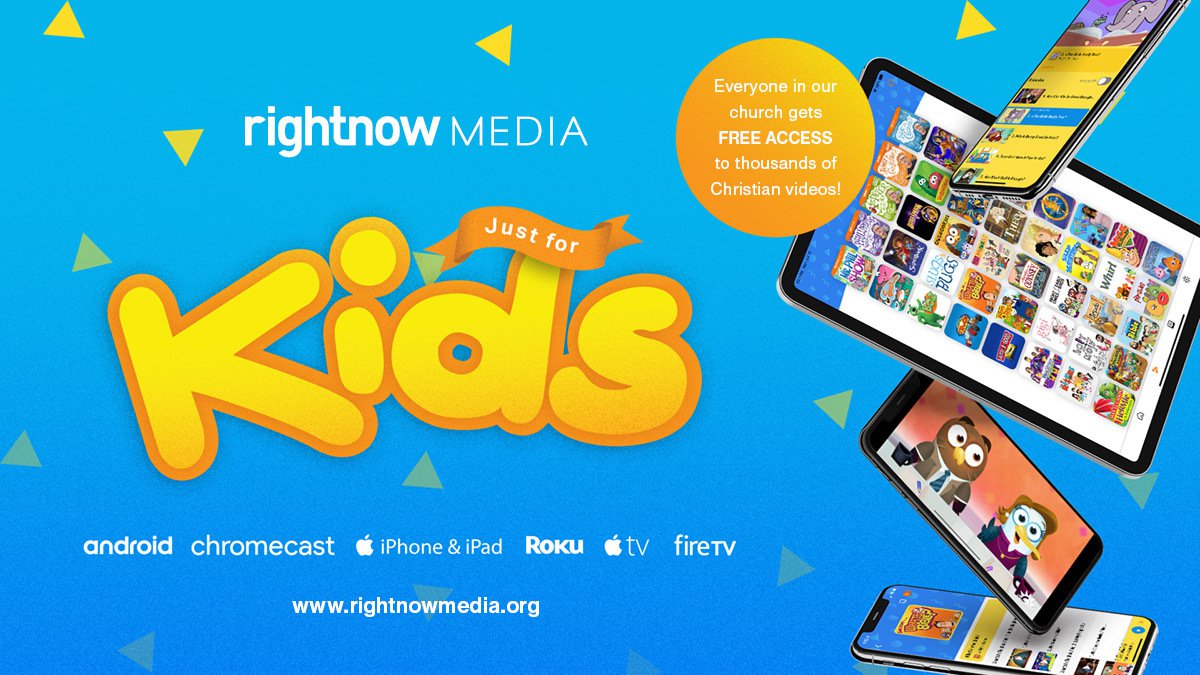 We have a FREE gift for you! We're excited to share that our church now has access to an extensive, new video library

called RightNow Media!
It's like the "Netflix of Video Bible Studies" and has a HUGE library of faith-based videos that you can access whenever and wherever you want—on your phone, tablet, computer, or on your TV at home. You will have FREE access to thousands of video resources to help you with parenting, marriage, discipleship and more. It includes content for all ages and stages of life, and all of your family members are invited to set up their own accounts as well.
Now, let's create your FREE account! There are two simple steps:
1. Click on the link below to create your private account and start watching right away!
2. Download the RightNow Media app for your smart phone, tablet, Apple TV, Roku, or Amazon Fire TV.
We hope you and your family enjoy this gift from all of us here at Central Church!
-Central Church-
Join our Central Kids Team
We would love to have you serve on our Central Kids volunteer team! We have many opportunities that range from each week to once a month.
Who are we looking for?
A growing Christian.
Actively involved at Central.
Ready to learn.
Loves kids.
Willing to give of their time, talents, and treasure.


The Approval Process
We take the safety of the Central Kids very seriously. We have implemented a screening policy that ensures our volunteers are properly screened prior to serving in our Kids' ministry. The screening process includes:
A written application
2-3 personal references
Background check
Online safety training
Interview with a ministry leader
If you are interested to lead the next generation at Central Kids, apply today. A ministry leader will contact you soon.
Central Kids Volunteer Training Videos
Meet our Kids' Ministry Director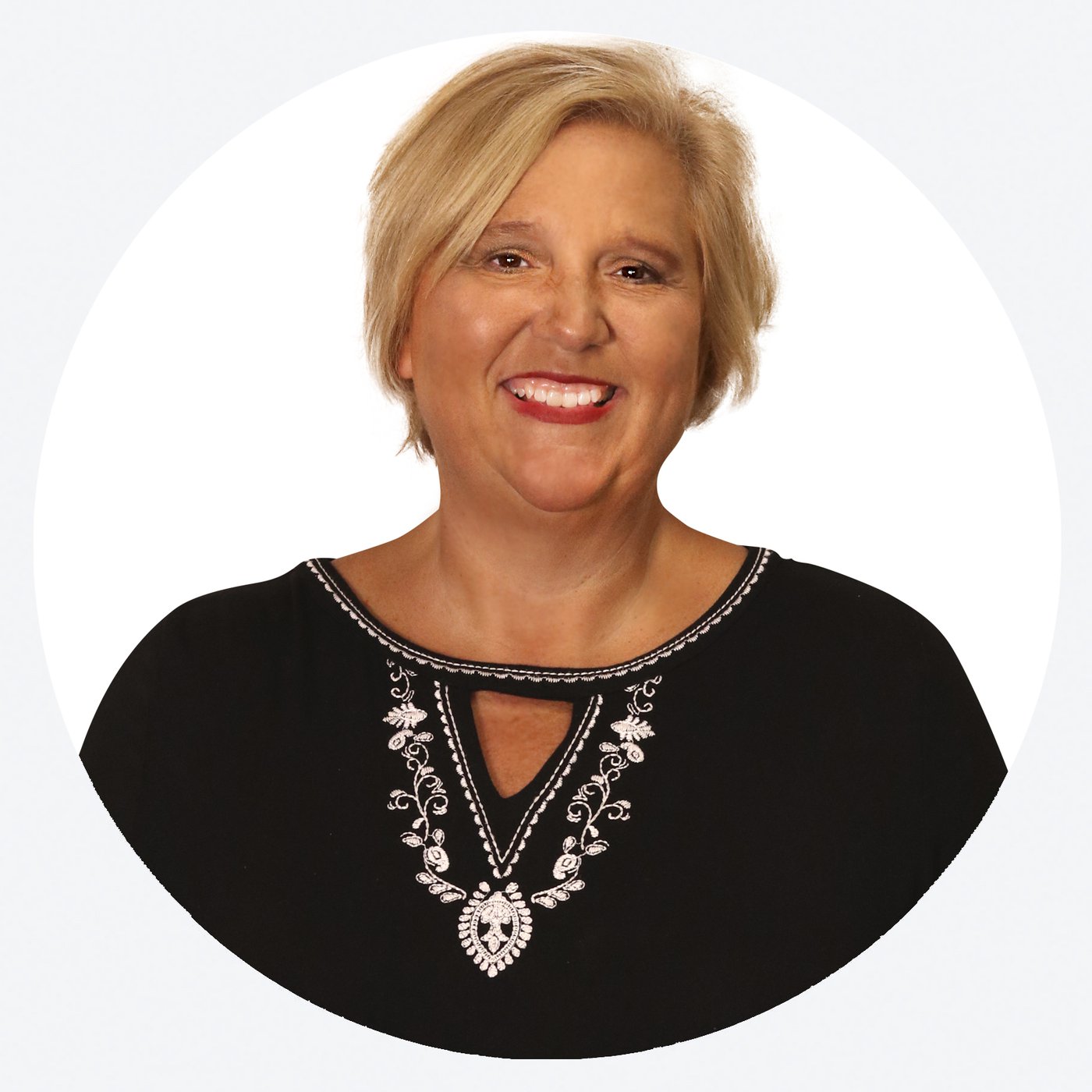 Mary Eppl joined the Central Church leadership team in 2018 as the Director of Kids' Ministry. She has over 20 years of Kids' Ministry experience. Mary's passion is for kids to know Jesus and to develop a desire to have a relationship with Him. She also serves to partner with their parents to disciple the future generation. Mary and her husband, Rodger have 2 grown daughters, Allyson and Ashley, who also serve as leaders in Ministry at Central. You may contact her at
Mary@GoCentralChurch.org
Got Questions?
If you have further questions concerning our Central Kids experience or visiting Central Baptist with children, simply click the button below and get in touch with us!