We have two Small Group Hours for Students: 9:30am & 11:00am
Sunday morning small groups are a perfect time for High School and Middle School students to join in group fellowship and conversation as we discuss a number of different topics.
Sunday Morning Curriculum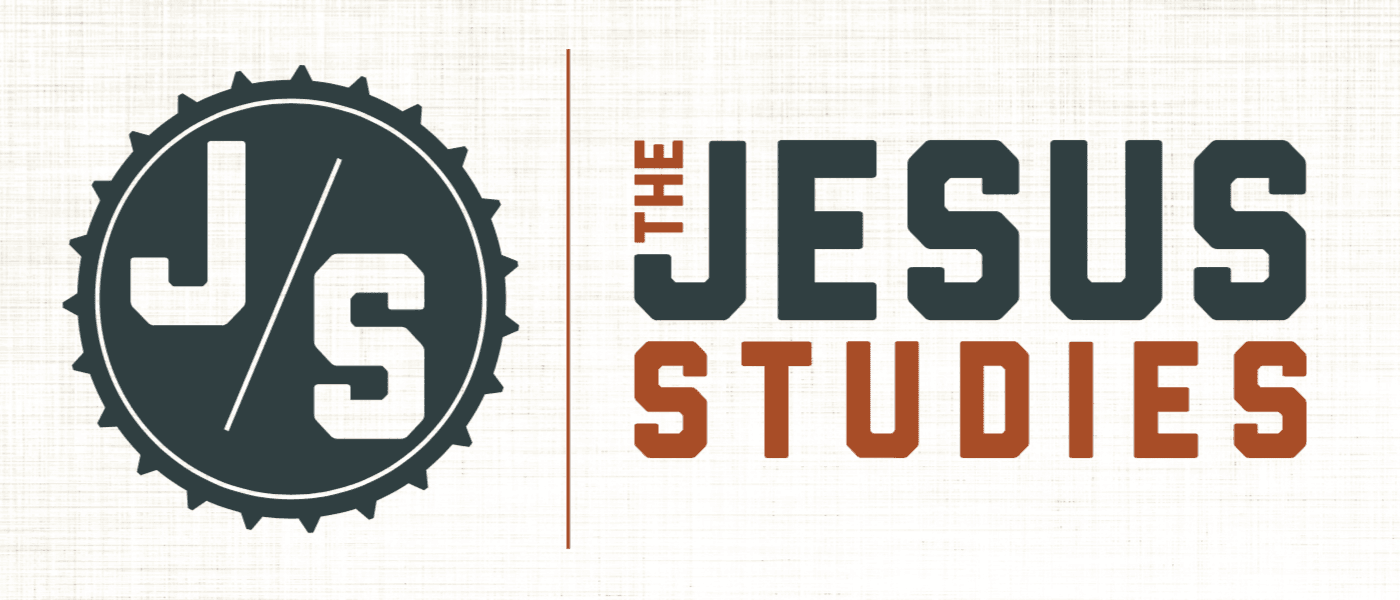 You don't need to be reminded of the issues teenagers deal with as they try to live out their faith in a world that's often opposed to their core beliefs. Navigating these issues can be rough. Teenagers get so many mixed messages; the world says one thing, their friends may say another. And we hope they know enough about their faith to know how to make sense of it all. We hope . . .
The Jesus Studies cut through the confusion, teaching your students a Christ-centered look at the major issues they deal with in their lives.
These are no watered-down, topical Bible studies. This is Jesus weighing in on the very issues your students are confronted with on a daily basis. It's your students learning to see life through the person of Christ.
The Jesus Studies is a 52 - week curriculum that will cover a variety of topics:
Jesus and Culture
Jesus and Forgiveness
Jesus and Identity
Jesus and Loving Others
Jesus and Mean People
Jesus and Relationships
Jesus and Stress
Jesus and Stuff
Jesus and Tough Times
Jesus and Your Faith
Jesus and Your Future
Jesus and Your Image
Jesus and Your Influence
Current Series

Over the next four-weeks, we're going to be studying what Jesus had to say about influence. This Bible study will help our students learn that Jesus desires to use their influence to positively impact the world for God; that their influence is impacted by how their lives do or don't match up with their faith; that real influence comes when they put other's needs before our own; and that the ultimate use of their influence is leading others to Christ.
We're looking forward to learning with your teenager what Jesus teaches us about our influence. To prepare to engage with your teenager, think about doing the following:
Pray for your teenager and the group of friends in his or her Bible study group.
Think about some of your struggles and victories in how you dealt with understanding your influence and how it is used.
Consider leading your teenager to think of a way the two of you can show the love of Christ to others in the form of a ministry action before the series is over.