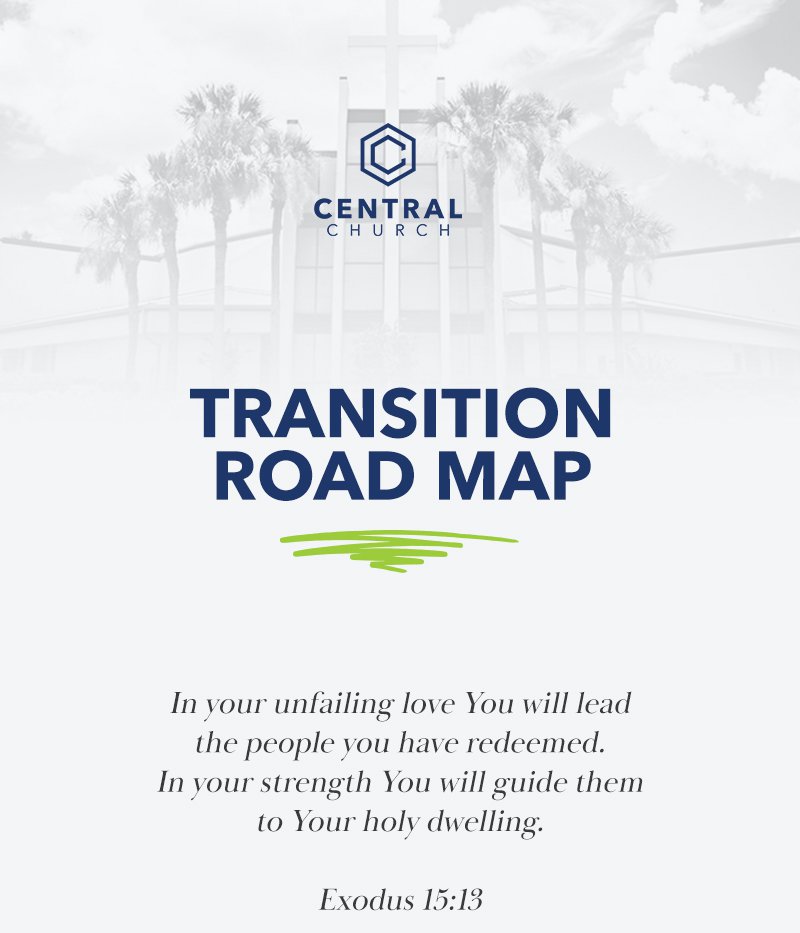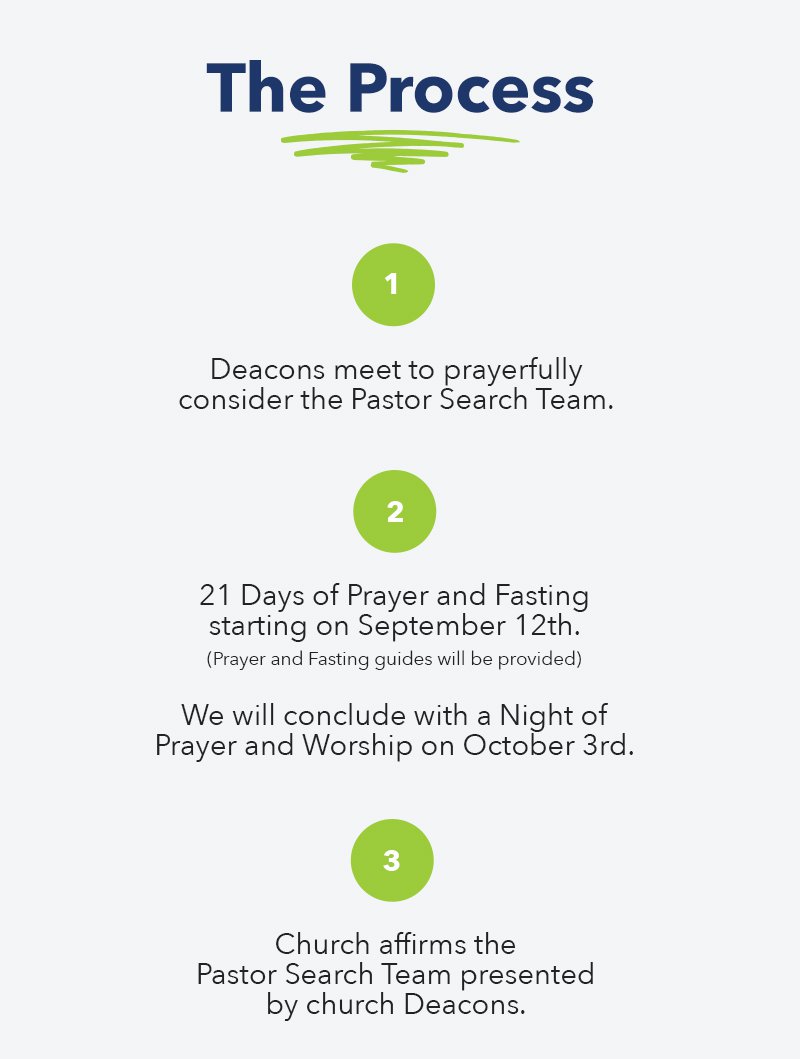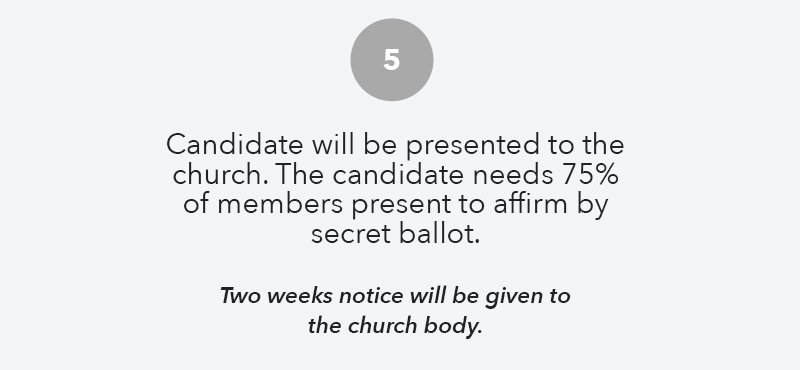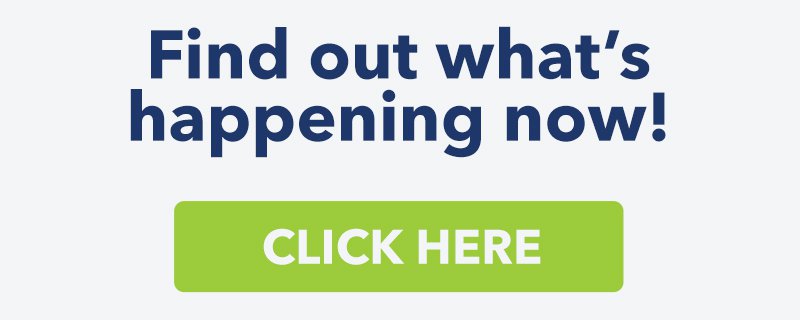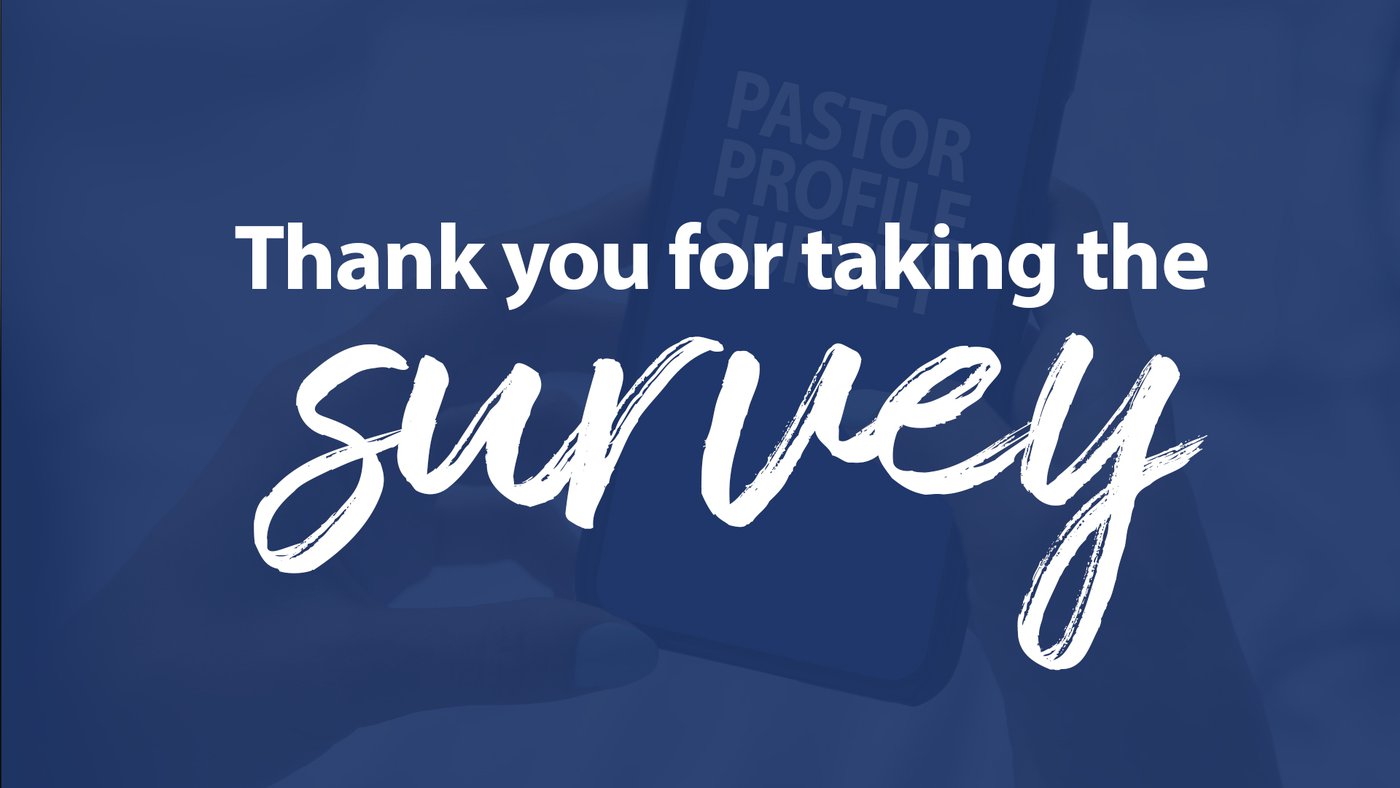 Thank you for participating in the congregational survey.
We received 235 survey responses and are using the results within our Pastor Profile document, which describes the attributes we are seeking in candidates. We plan to have the advertisement posted by the week of December 12, 2021. Please continue to pray for the Lord's guidance over the committee.
Questions can be sent to PastorSearch@CentralSanford.net.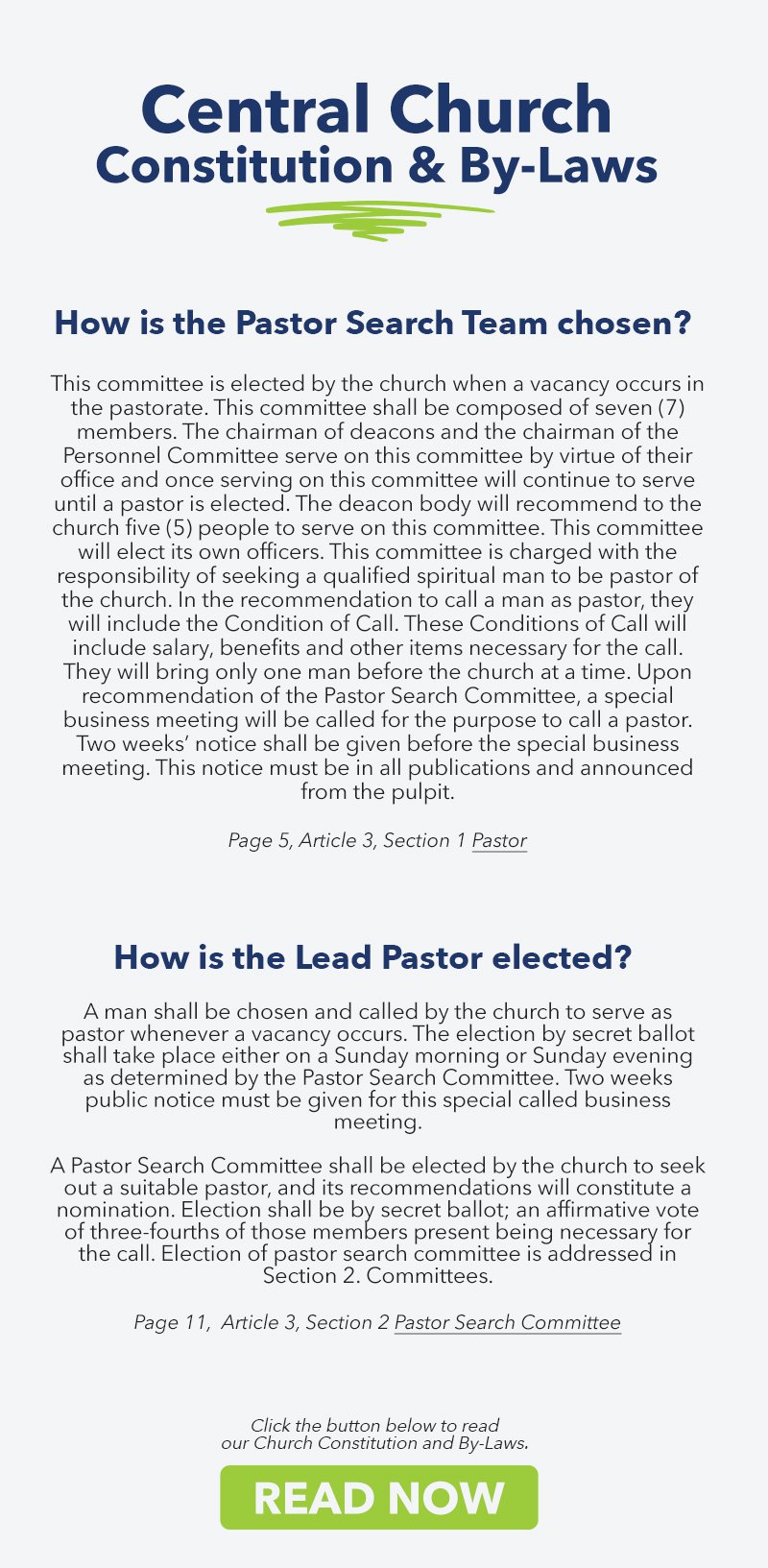 IF YOU HAVE A QUESTION, YOU CAN EMAIL:
PastorSearch@CentralSanford.net