It's so much more than music...
At Central, we provide a multi-generational and multi-ethnic worship setting where folks of all ages and ethnic backgrounds can genuinely engage in the corporate worship of God. Our church family magnifies the greatness of God, focused primarily on the Word of God, by singing hymns and contemporary worship songs, in a variety of music styles. In addition, congregational prayer, sermons, and technology resources enable our church members to cherish God's manifested presence, to proclaim the gospel, and to live their lives intentionally throughout our community for His Kingdom and His Glory!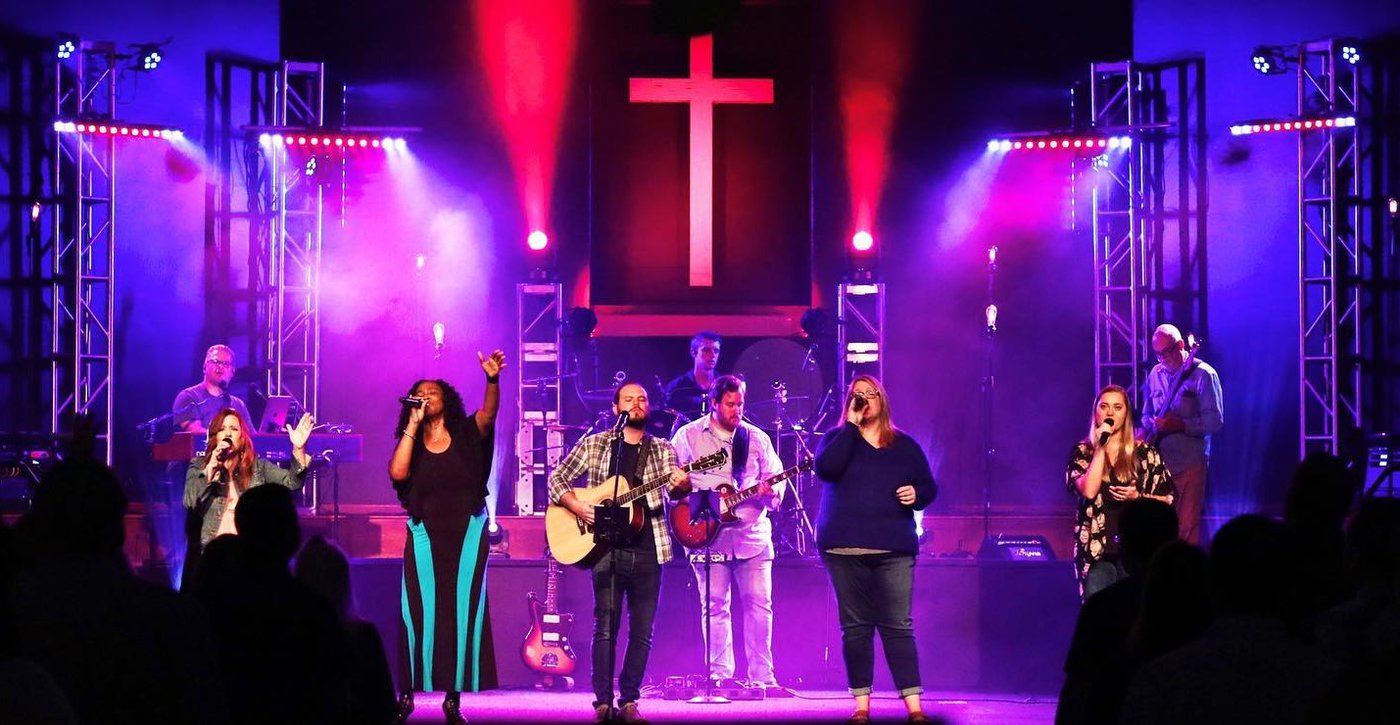 Check out what we're singing on Sunday at 8:30, 10:00 and 11:30 AM:
You and your family are invited to join us every Sunday at 8:30, 10:00 or 11:30 AM. We look forward to worshiping with you. Let's worship together the King of kings and the Lord of lords!
If you are not able to physically attend, you can always worship with us ONLINE.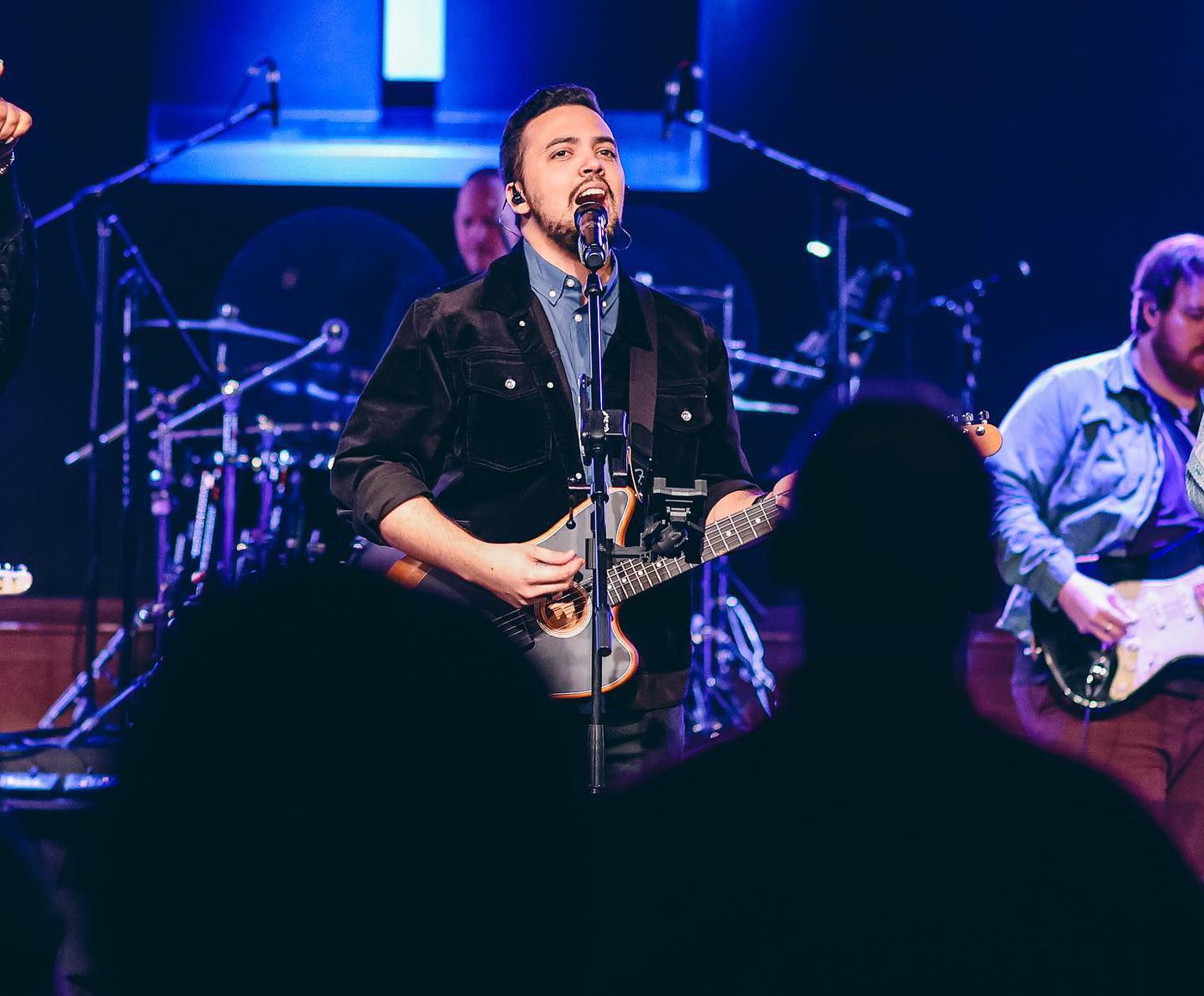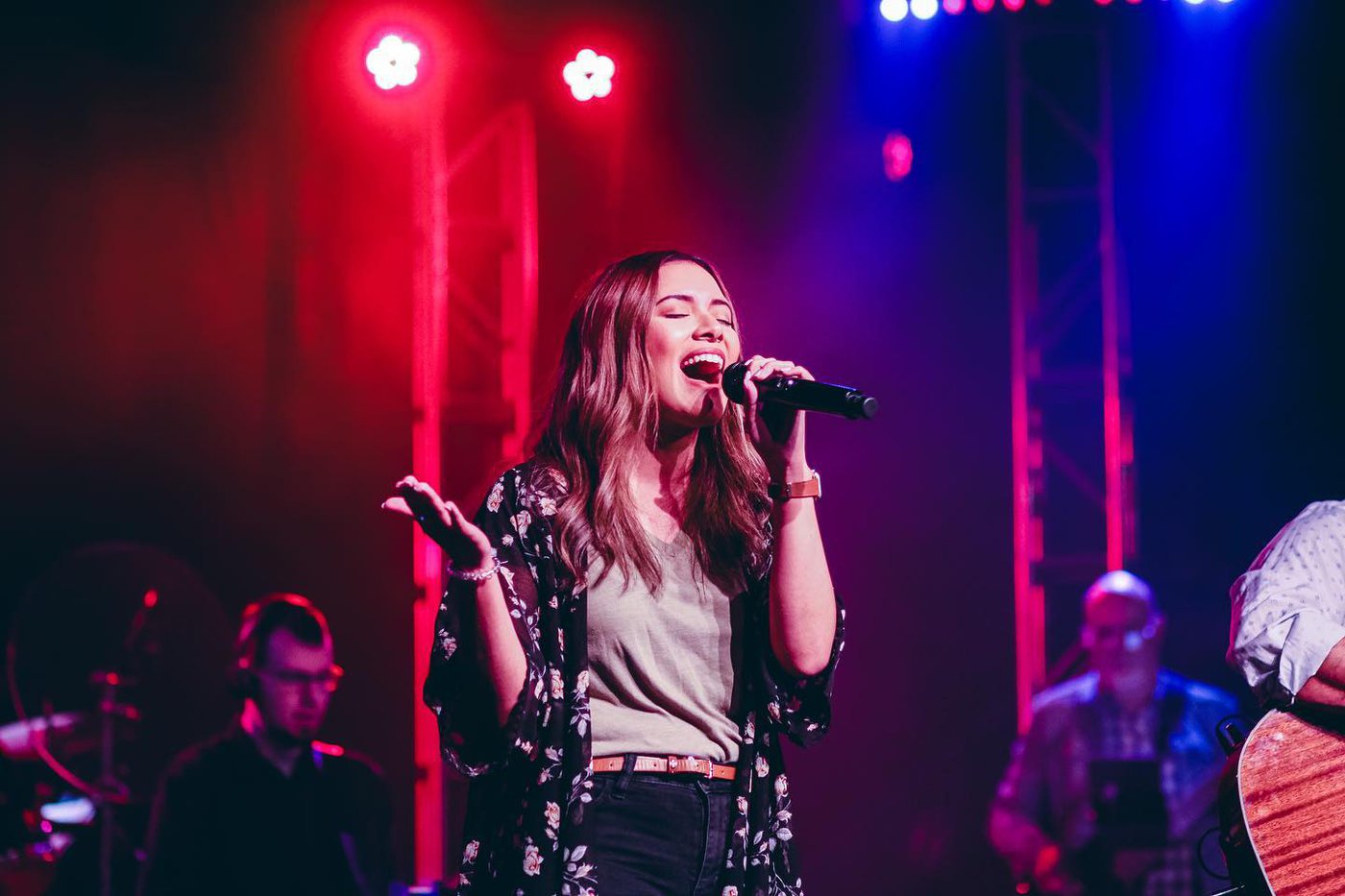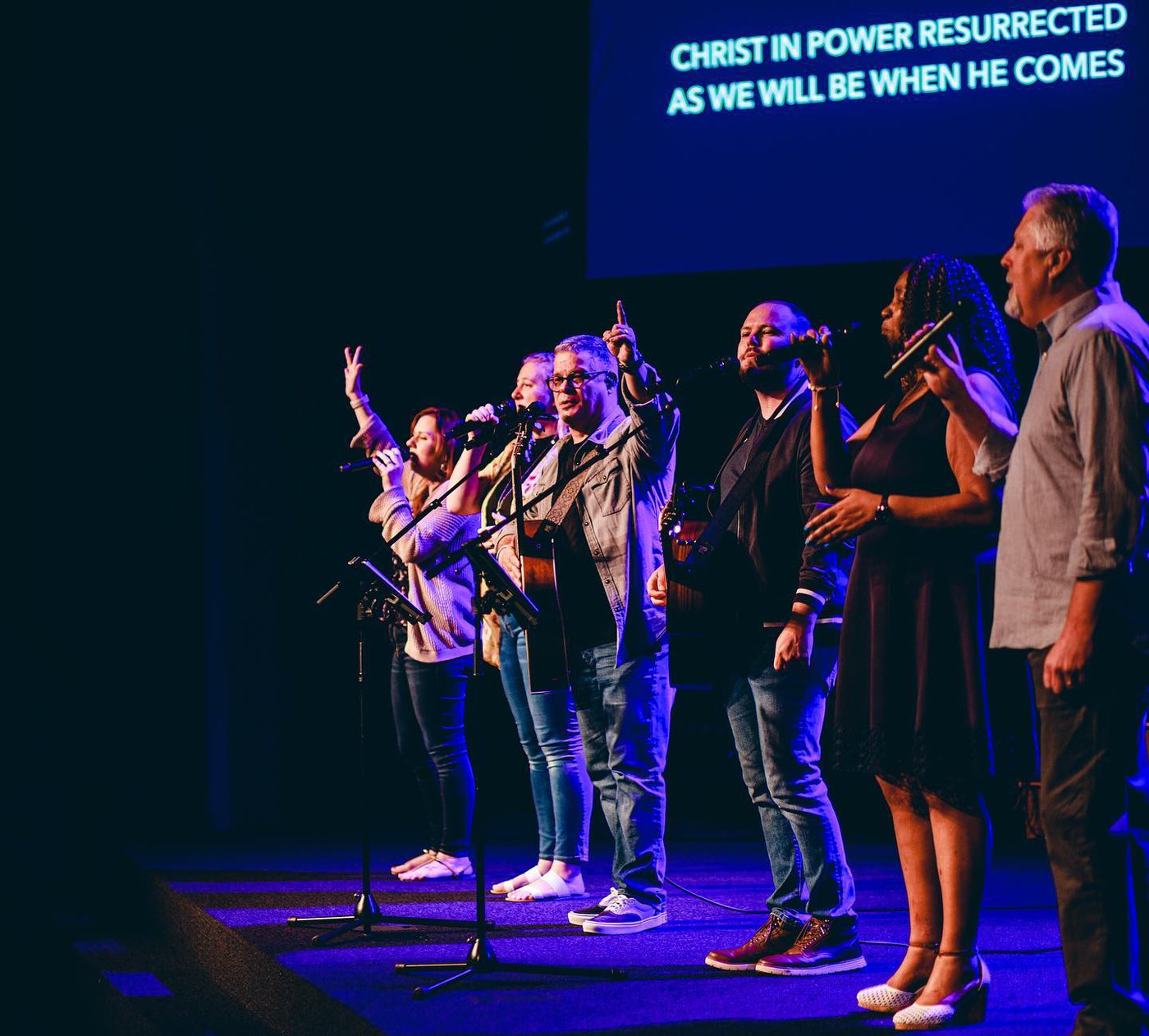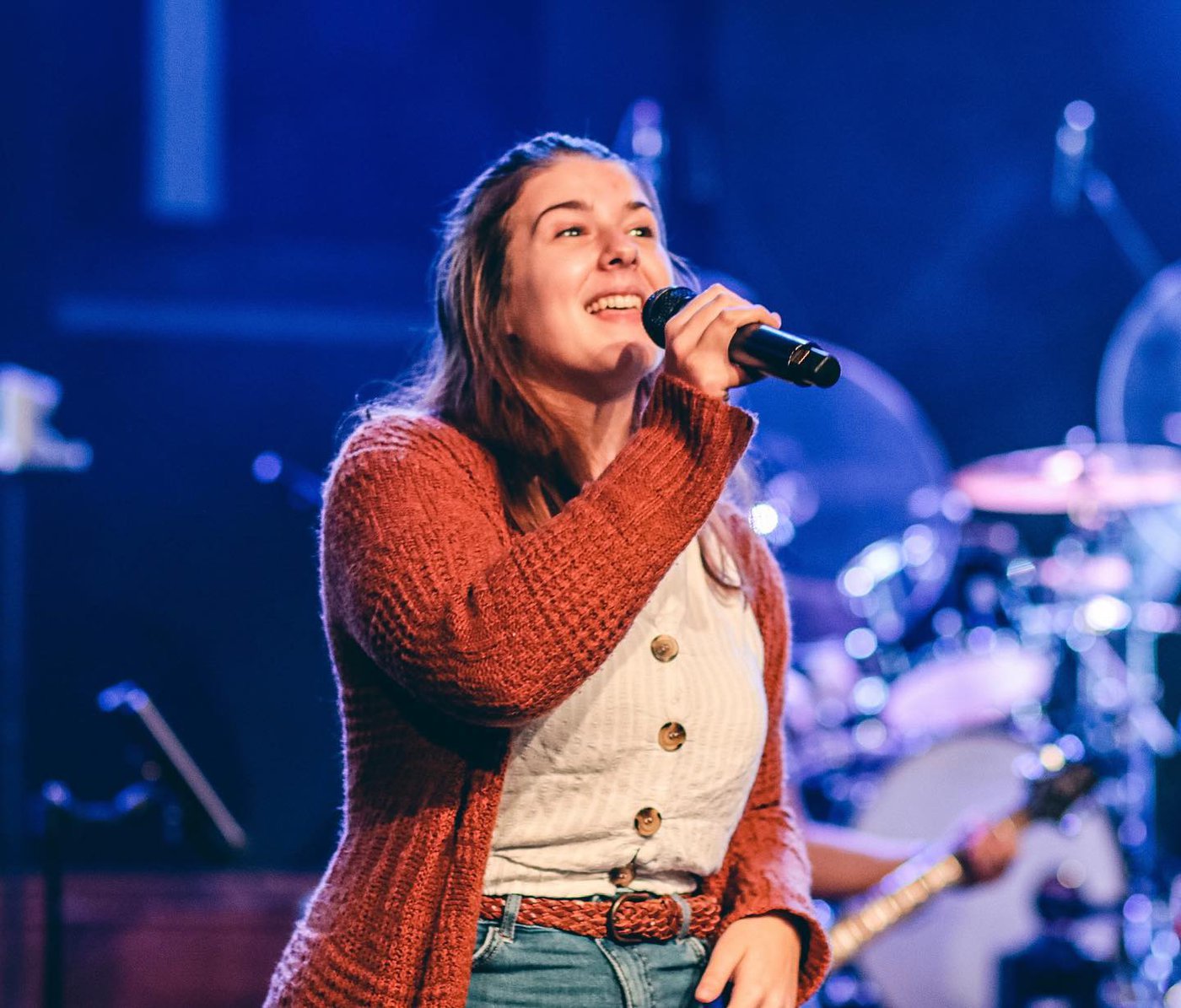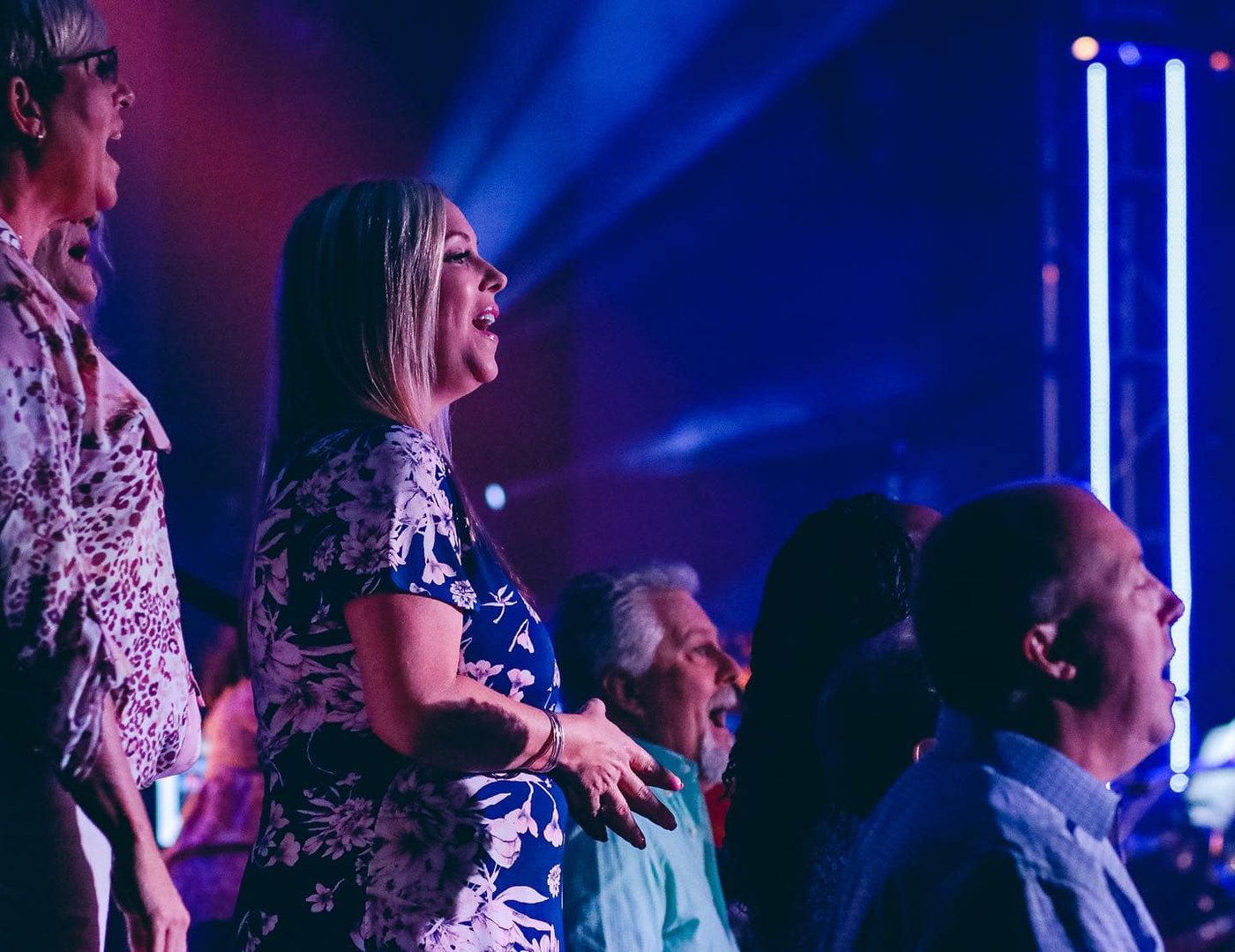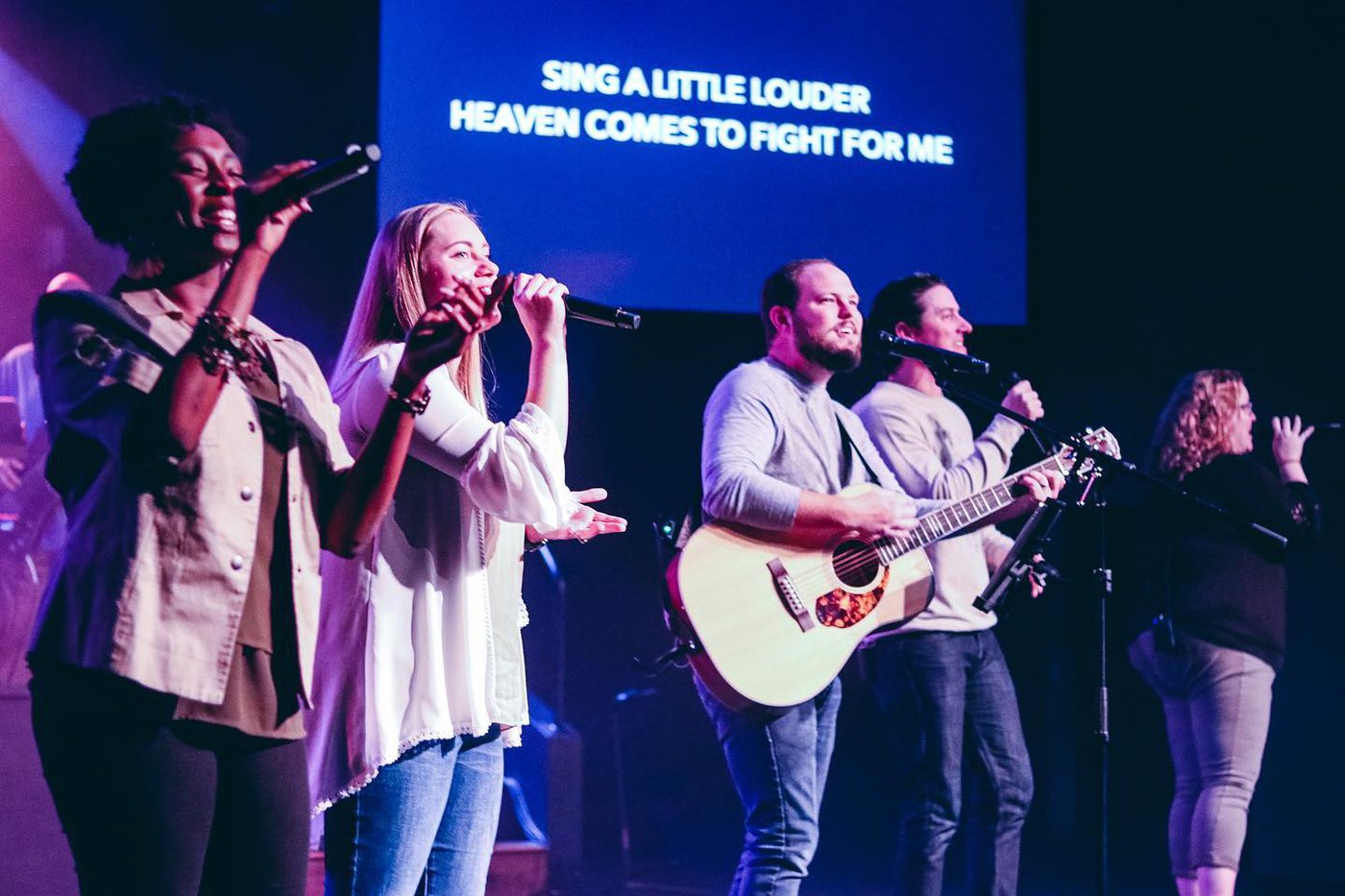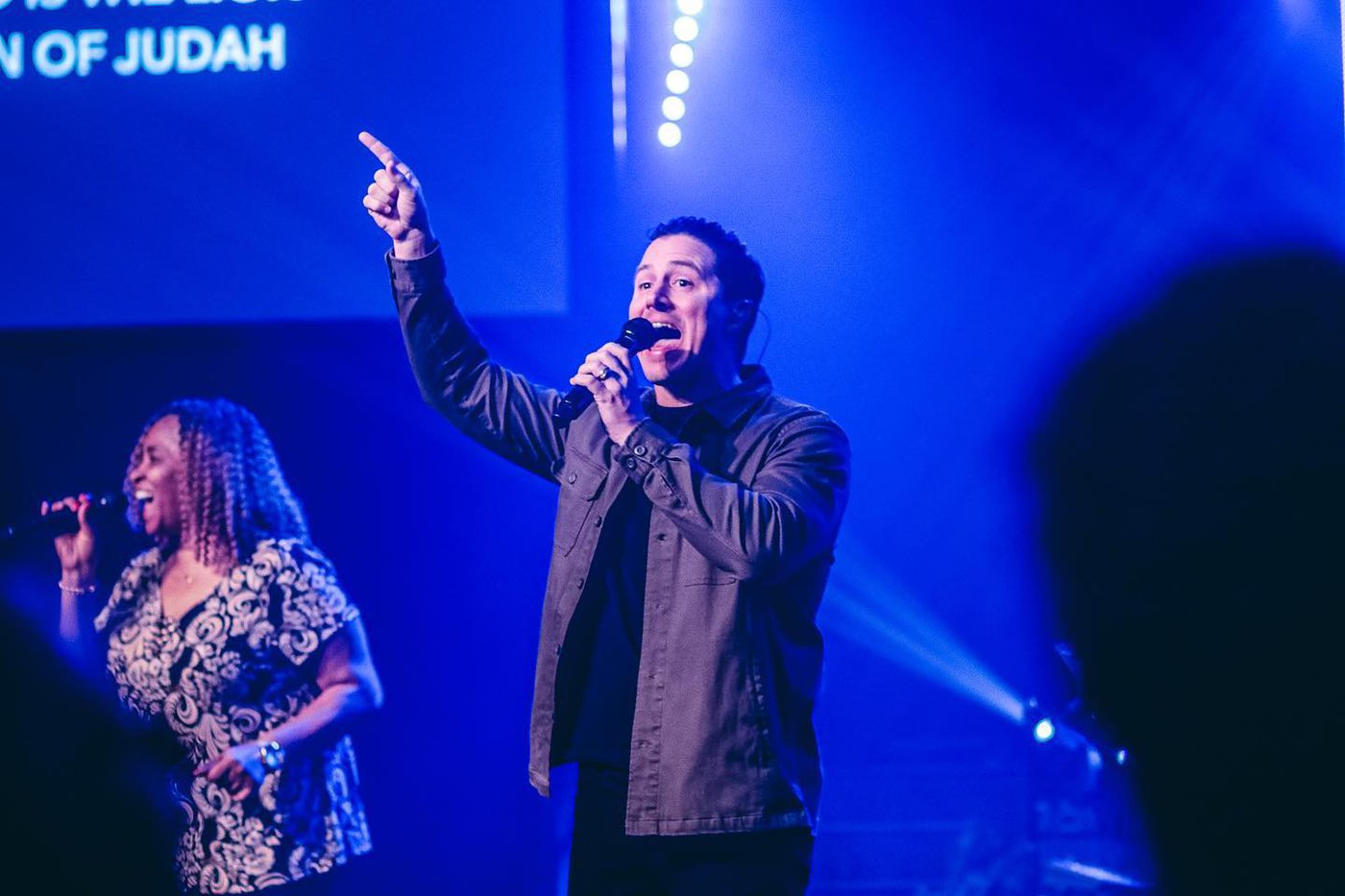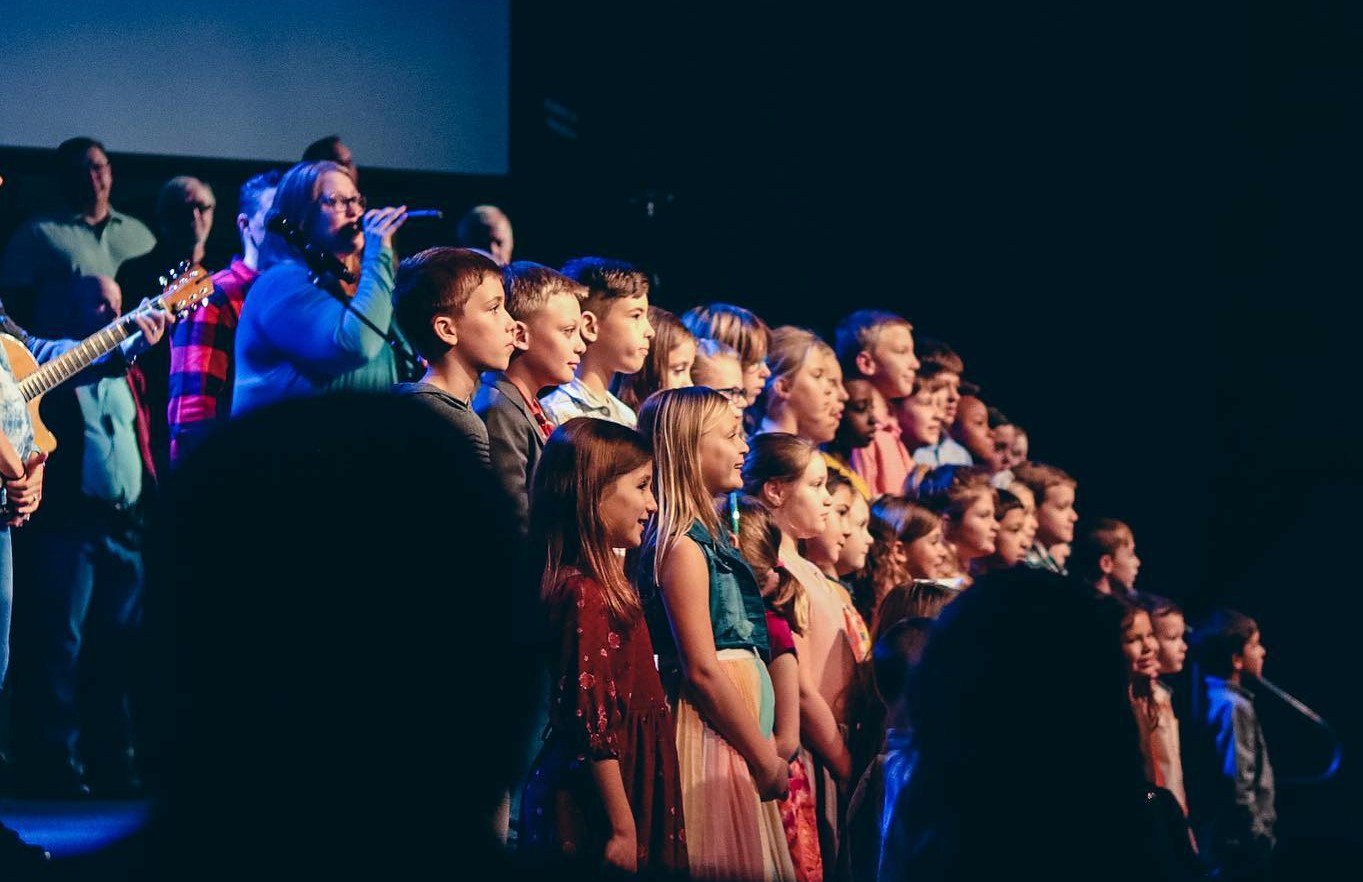 Meet our Worship Pastor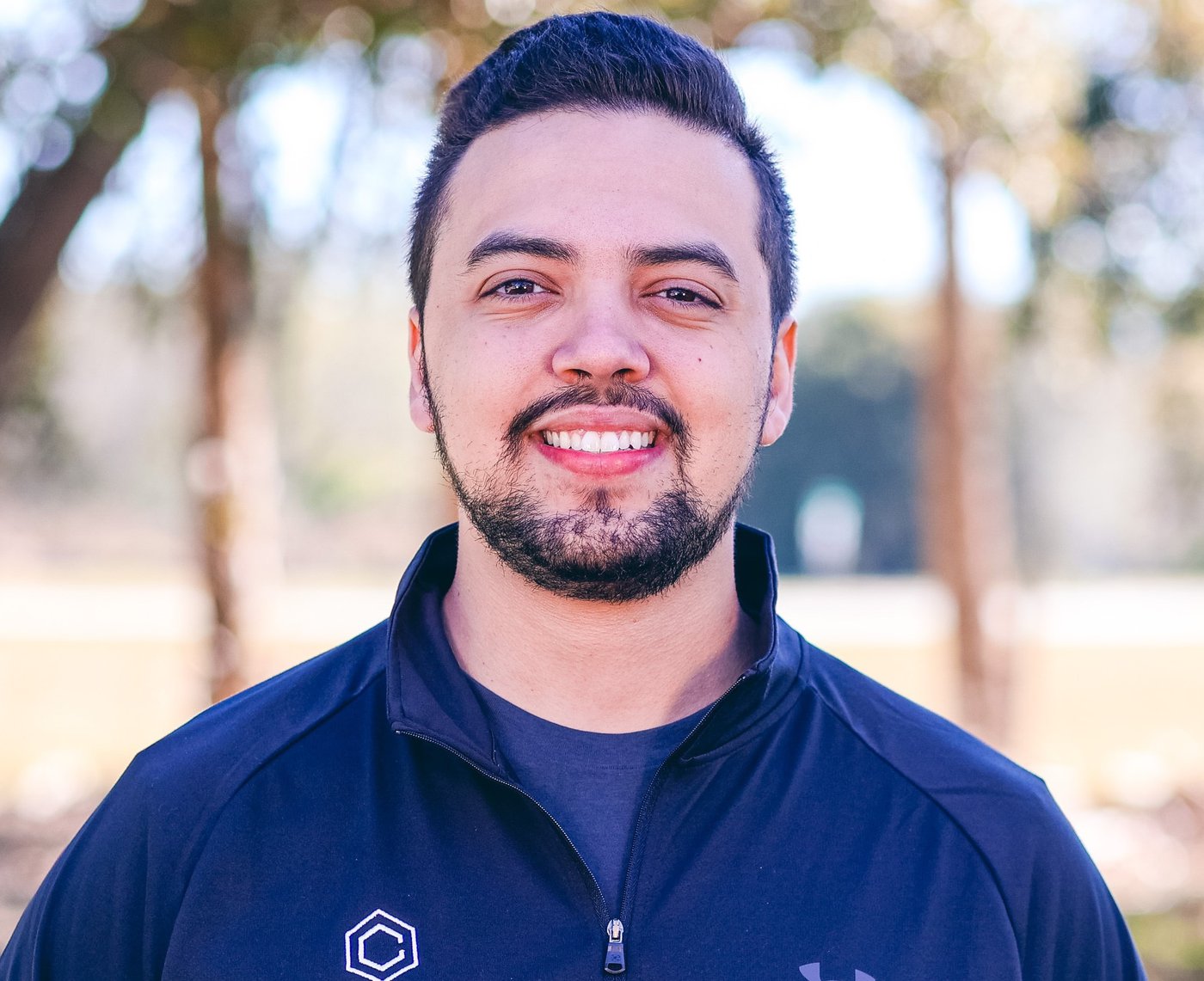 If you're interested in being a part of Central's worship team, Audition by clicking the button below.
If you have any question for Central's worship team, contact us by clicking the button below.